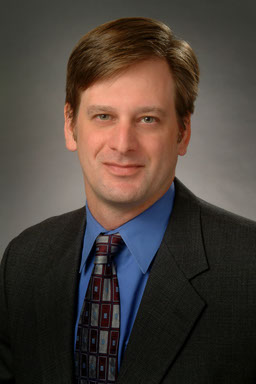 Jonathan Gaul
Of Counsel
A construction lawyer for the majority of his twenty plus years in the law, Jon Gaul has thoroughgoing knowledge of all aspects of the practice from the perspectives of contractors, developers, manufacturers, government entities and insurers. Jon is the rare construction lawyer who can truly see each party's interest in a deal and all sides of a dispute. In addition to tenures with a large general firm and a construction boutique, Jon served as Senior Assistant City Attorney for Infrastructure, for the City of Atlanta. Jon's understanding of what drives all the parties has led to an enviable record of favorable outcomes for his clients. Some recent successes:
Part of the team that secured a $10 million arbitration award arising out of defective design and construction.
Negotiated a very manageable settlement on behalf of an Atlanta-Metro county in a mold case.
Brought parties with disparate interests together to build a multi-million dollar alternative energy facility.
Jon's practice is global both in scope and geographic reach. It includes:
Negotiation, drafting and review of contracts.
Determining the scope of insurance coverage.
Mediation, arbitration, litigation and appeal of matters stemming from public, private and public/private contracts, leases, land-use, payment and performance bonds, changed conditions, delay and disruption, prompt payment issues, stop notice and mechanic's liens, latent and patent defects in construction and design, products liability and professional liability.
Bid protests at the agency, Government Accountability Office (GAO), and administrative levels.
Small Business Administration (SBA) Disadvantaged Business Enterprises (DBE) certification and resolution of other SBA disputes.
Government contracts review and resolution of issues arising under the Federal Acquisition Regulation (FAR), the Davis- Bacon Act, the Service Contract Act, and other regulations.
Jon is a graduate of The University of Virginia and Emory University School of Law. He is a volunteer with the Atlanta Volunteer Lawyers Association and an active member of the North Fulton Chamber of Commerce and the American Bar Association Public Contracting and Construction Forum Sections.