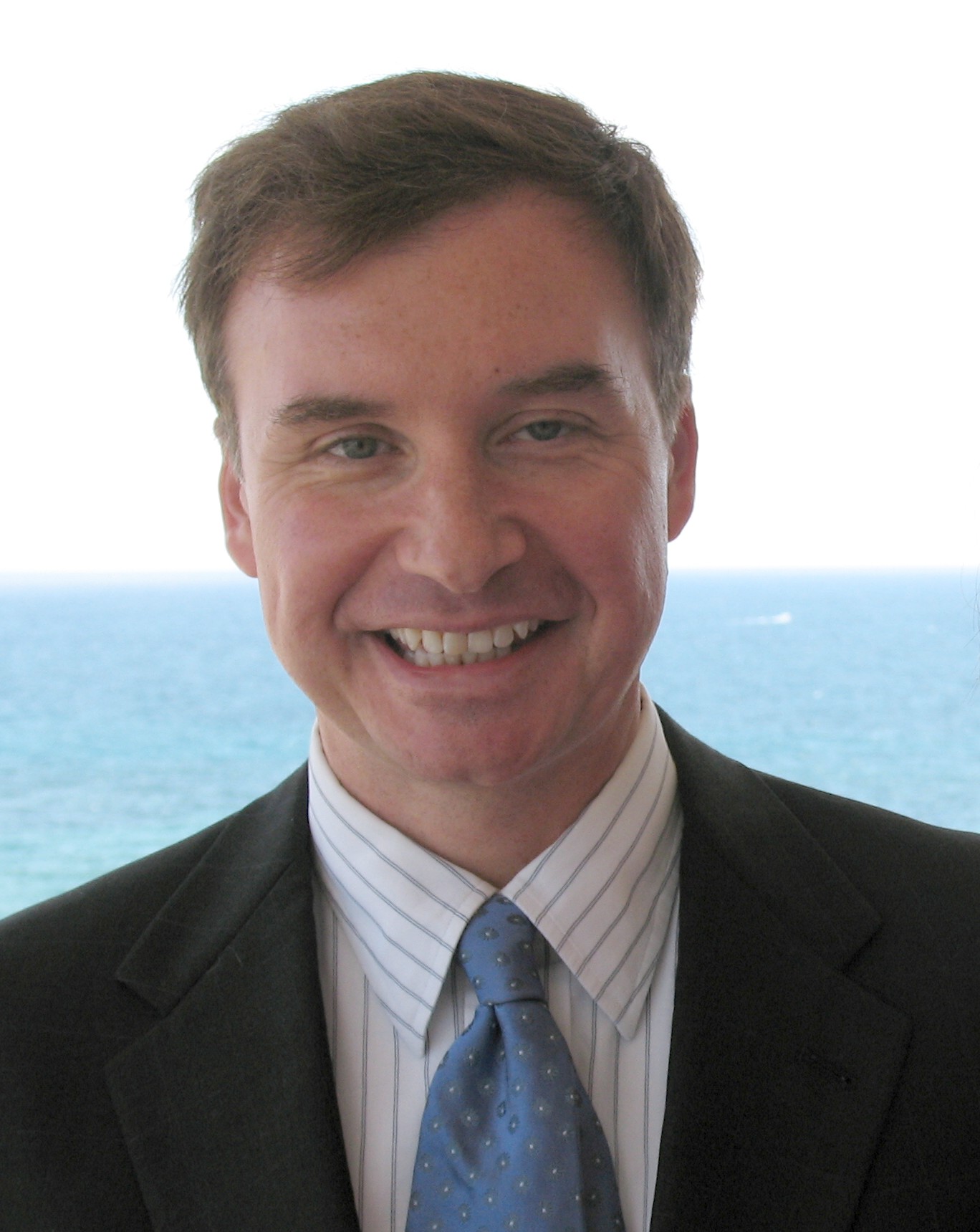 Thomas L. Walker | Of Counsel
Thomas L. Walker is of counsel to the firm and has been practicing law since 1992. He first clerked for Jim Wimberly in 1991 and later became an associate of the firm. After leaving to practice with a large insurance defense firm and eventually to open his own office as a solo practitioner, Thomas returned to Wimberly Lawson in 2016 in his current position.
Thomas is an experienced litigator practicing workers' compensation before the Georgia State Board of Workers' Compensation and the Georgia Courts, and civil litigation, employment litigation and criminal defense before the State and Superior Courts of Georgia, the Georgia Court of Appeals and Supreme Court, and the United States District Court for the Northern District of Georgia. In addition, Thomas has represented and advised clients in a wide range of employment matters including OSHA, Title VII, the Age Discrimination in Employment Act (ADEA), the Americans with Disabilities Act (ADA), the Family Medical Leave Act (FMLA), the Fair Labor Standards Act (FLSA), and the Affordable Care Act (ACA) and has assisted employers negotiating and drafting employment contracts, evaluating covenants not to compete, revising handbooks and drafting drug testing plans and policies involving the ADA, HIPAA, the Drug Free Workplace Act and privacy issues. Moreover, Thomas aids employers responding to wage deduction orders for student loans, wage deduction orders for child support, orders for medical support, tax liens and garnishments. Finally, Thomas has successfully defended employers in unemployment matters before the Georgia Department of Labor Unemployment Compensation Appeals Division and Board of Review and the Superior Courts.
Thomas has also been successful in appellate advocacy. His notable reported cases are: State v. Bailey, 246 Ga. App. 337, 540 S.E.2d 298 (2000), State v. Bailey, 241 Ga. App. 497, 526 S.E.2d 865 (1999), and Marietta Hardware Co. v. Chandler, 227 Ga. App. 436, 489 S.E.2d 584 (1997).
Thomas graduated early from the University of Georgia with a Bachelor of Arts degree, cum laude, in History. While in undergrad Thomas made Dean's List nine of his eleven quarters and was elected to membership in the honorary societies of Phi Beta Kappa, Phi Kappa Phi, Golden Key Honor Society and Phi Eta Sigma. Thomas played trumpet for four years with the University of Georgia Redcoat Marching Band and UGA Concert band and played one year with the UGA Derbies and Jazz Band II. Thomas returned to Athens for law school and received his Doctor of Jurisprudence degree, cum laude, from the University of Georgia School of Law.
Thomas is active in the community. He returns to Athens every August to lead break-out sessions on professionalism to first year law students for The University of Georgia's first year student orientation, is an Alumni & Professional Mentor in the UGA Law Mentorship Program, and participates in events to assist UGA law students in career development. In addition, Thomas has volunteered time to represent indigent criminal defendants through the 1000 Lawyers for Justice Program. And, Thomas has coached Clarkston High School's Mock Trial team and has judged the Fulton County and State Finals of Georgia's High School Mock Trial Competition. During 2014 and 2015, Thomas spoke before numerous Georgia General Assembly House Committees and lobbied Georgia General Assembly Senators on behalf of Tucker 2015 for the creation of the City of Tucker and ran for Tucker City Council in 2016 falling just 9 votes shy of making the runoff in a four-person race. Finally, Thomas is a Pro Tem Judge in the City of Clarkston Municipal Court and has sat as an Administrative Law Judge for the Gwinnett County Department of Health.
Thomas is a member of the State Bar of Georgia, The Lawyers Club of Atlanta, the Georgia Chapter of the Federalist Society, the University of Georgia Alumni Redcoat Marching and Pep Bands and Sola Fide Lutheran Church. In his spare time, Thomas can be found spending time with his three dogs, running or playing music.