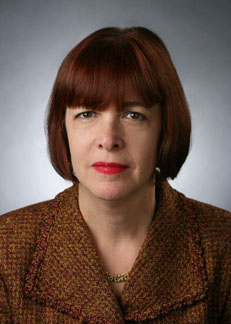 Elizabeth K. Dorminey | Principal
Elizabeth (Betsy) Dorminey, a Principal in the Firm, advises and represents employers in all areas of labor and employment law, with an emphasis on wage & hour, Title VII, and workplace safety (OSHA). She has been successful defending employers in a number of collective actions under the Fair Labor Standards Act, and has won many hotly contested cases on summary judgment, avoiding time-consuming and expensive trials. For clients in construction and manufacturing, she has prevailed over the Solicitor of Labor in a number of OSHA cases. Betsy defends and advises large and small clients in many industries, including food processing, farming, manufacturing, and construction.
Betsy teaches, speaks and writes on a variety of issues. She has appeared in radio debates on NPR, recorded commentary on Supreme Court decisions for SCOTUS cast, and testified before Congress on internet accessibility and the Americans with Disabilities Act. She is the co-author, with Larry Stine and Mark Waschak, of Occupational Safety and Health Law: Compliance and Practice (Thomson/West 2008-2012).
Betsy earned a JD from the University of Georgia, and an LL.M from Columbia. She was a Law Clerk to the Hon. Edward Carnes of the Court of Appeals for the 11th Circuit, and held several posts in the U.S. Departments of Justice and Commerce prior to entering private practice. She is admitted to the state bars of Georgia, New York and Connecticut, and to Federal Appeals and District Courts in Georgia, Alabama, Florida, North and South Carolina, Arkansas and Texas.