OSHA's Enforcement of the OSHA COVID-19 Large Employer ETS Starts Today, 1/10. But Will the Supremes Put a Stop to It?
OSHA will begin enforcing the provisions of the OSHA COVID-19 Vaccination and Testing Emergency Temporary Standard (ETS) starting today, January 10, 2022. However, it will not issue citations for noncompliance with the standard's testing requirements before February 9, so long as an employer is exercising reasonable, good faith efforts to come into compliance with the standard. What does the mean for employers with 100 or more employees? If OSHA shows up at your facility, it may ask to see the documentation showing your compliance with the ETS' requirements for things such as a written vaccination policy and records of employee vaccination status. Alternatively, employees could complain to OSHA that that their employer is not following the OSHA ETS, which is probably the bigger danger right now. Such an employee complaint could trigger an OSHA complaint investigation, which no business wants.
In the meantime, we are watching the U.S. Supreme Court for a decision on the request to stay the ETS from several business groups and states. On Friday, January 7, 2022, the Court heard arguments regarding both the OSHA ETS and the CMS vaccine mandate for healthcare workers. The arguments were live-streamed by the Court, and the questions posed by the various Justices offered a glimpse into how they might rule. After listening to the arguments myself, my best guess is that the Supreme Court will stay the ETS but allow the CMS vaccine mandate to go forward. But we shall see.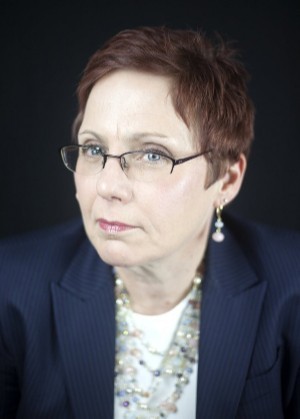 Kathleen J. Jennings
Kathleen J. Jennings is a former principal in the Atlanta office of Wimberly, Lawson, Steckel, Schneider, & Stine, P.C. She defends employers in employment matters, such as sexual harassment, discrimination, Wage and Hour, OSHA, restrictive covenants, and other employment litigation and provides training and counseling to employers in employment matters.
Related Content
Get Email Updates
Receive newsletters and alerts directly in your email inbox. Sign up below.