In Memory of Martin H. Steckel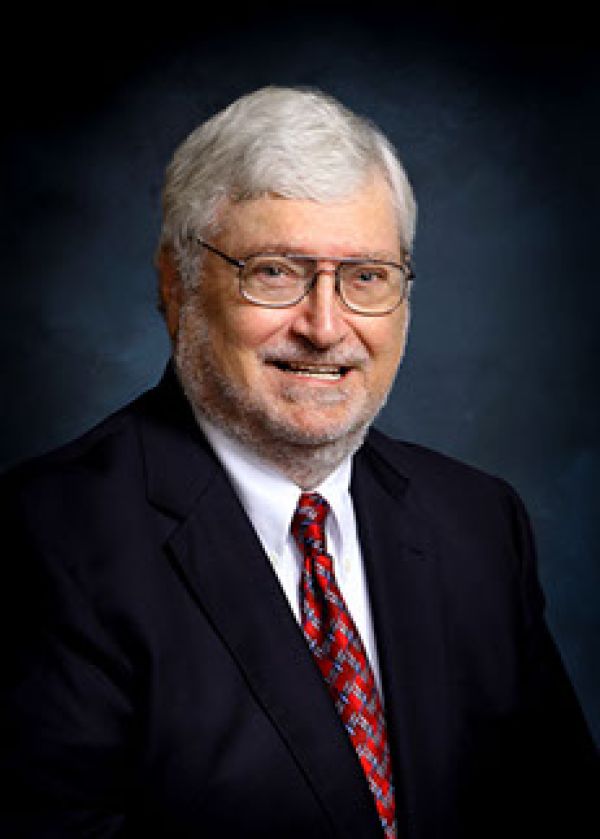 Martin H. Steckel was a senior principal in the firm. He received his A.B. in 1968 and his J.D. in 1972 from The University of Georgia, and attended Duke University and George Washington University Law School. He practiced in all areas of management representation for labor and employment law, and prior to his passing, advised clients involved in food processing, transportation, construction, retail, services, emergency medical services, and trade associations, among others.
He had extensive experience in virtually all practice areas of labor-management defense; development of proactive corporate HR programs and policies, including union avoidance; labor negotiation, arbitration, and labor contract administration; dispute resolution; employment agreements and executive compensation, as well as Title VII and FLSA litigation. Mr. Steckel was a member of the American Bar Association, and the Georgia and Atlanta Bar Associations.
He served on the board of several educational and medical charities, including the Multiple Sclerosis Center of Atlanta and REACH Georgia, a privately funded, needs-based scholarship/mentorship program. He was also selected by his peers as one of 2014's and 2015's "Best Lawyers in America". He was a co-author, along with senior principals Jim Wimberly and Les Schneider on the book entitled Construction Industry Labor & Employment Law.
Education
The University Of Georgia
Martin H. Steckel's Recent Resources
Sad News – Martin H. Steckel – 1943 – 2023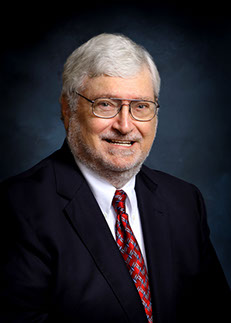 It is with great sadness that we announce the death, on February 4, 2023, of Senior Principal Martin H. ("Marty") Steckel following a brief illness.  Please join us in expressing our condolences to his loving family and many, many friends.