Update on the COVID ETS: It Has Been Stayed. But for How Long?
As noted in my blog post last week, it was expected that there would be many challenges to the COVID Emergency Temporary Standard (ETS). Those challenges were filed very quickly, and on Saturday, the Fifth Circuit Court of Appeals stayed enforcement of the ETS based on "grave statutory and constitutional issues."
Multiple lawsuits have been filed in multiple federal Circuits challenging the ETS. The federal rules for multi-circuit litigation provide for the cases to be consolidated and heard by one court that is initially chosen by a lottery. The Court selected to hear the cases can decide whether to keep the stay in place or lift it. [Update–the lottery is scheduled to be held on November 16].
Where does this leave us? With a great deal of uncertainty, at least until we find out which Court will handle this issue. In the meantime, companies subject to the ETS should continue their preparations to comply with its provisions.
And of course, I'll keep you posted on further developments.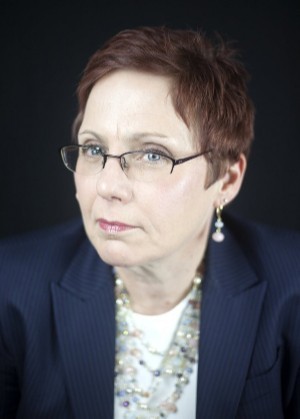 Kathleen J. Jennings
Kathleen J. Jennings is a former principal in the Atlanta office of Wimberly, Lawson, Steckel, Schneider, & Stine, P.C. She defends employers in employment matters, such as sexual harassment, discrimination, Wage and Hour, OSHA, restrictive covenants, and other employment litigation and provides training and counseling to employers in employment matters.
Get Email Updates
Receive newsletters and alerts directly in your email inbox. Sign up below.