Get Ready–the U.S. Supreme Court is Going to Hear Arguments on the OSHA ETS and the CMS Vaccine Mandate
Yesterday, the U.S. Supreme Court announced that it will hold a special session on January 7, 2022 to hear arguments regarding whether to stay the OSHA Emergency Temporary Standard (ETS) vaccine or test rule and the Center for Medicare and Medicaid Services (CMS) vaccine mandate for healthcare workers. It is unusual for the Court to hear arguments (rather than just read briefs) on the issue of a stay, so this should be interesting. We expect the Court to rule soon after it hears arguments. Employers covered by the OSHA ETS are certainly hoping for a quick ruling; the ETS is scheduled to go into effect on January 4, 2022, though the agency has said it would not start issuing citations before January 10, 2022. Talk about cutting things close. In the meantime, prudent covered employers should continue to prepare policies and testing protocols to be ready for the implementation of the ETS.
The Court's ruling should give us a pretty good idea as to whether the Court would find either or both vaccine mandates lawful exercises of the federal government's powers. One of the considerations in a request for a stay or injunction is "likelihood of success on the merits." So if the Court enters a stay, that is an indication that it believes that the challengers to the vaccine mandates are likely to succeed on the merits of their challenges.
Will the Supreme Court give employers a late Christmas present? Stay tuned for further developments.
Merry Christmas and Happy Holidays to All!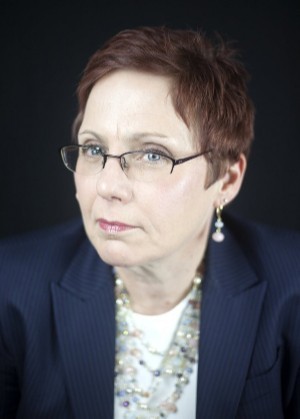 Kathleen J. Jennings
Kathleen J. Jennings is a former principal in the Atlanta office of Wimberly, Lawson, Steckel, Schneider, & Stine, P.C. She defends employers in employment matters, such as sexual harassment, discrimination, Wage and Hour, OSHA, restrictive covenants, and other employment litigation and provides training and counseling to employers in employment matters.
Related Content
Get Email Updates
Receive newsletters and alerts directly in your email inbox. Sign up below.