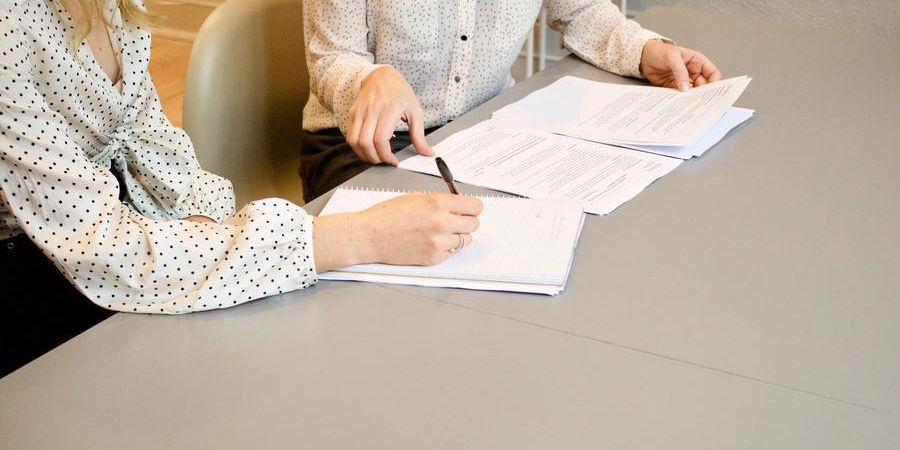 EEOC Issues Tough New Harassment Guidelines
The controversial nature of the new guidelines is demonstrated by its close 3-2 vote of the EEOC Commissioners, and some of the interpretations seem to stretch current case law. Other provisions provide specific guidance to employers of a helpful nature on setting up a program to meet minimum legal requirements, such as the policy and complaint procedure requirements, training, and others. Paul Oliver and Sheri Oluyemi conduct this webinar for the firm, which included the following issues:
The minimum requirements of an effective harassment policy, complaint procedure, and necessary training;
What evolving types of harassment are covered in the new guidance;
In what ways does the guidance expand the current harassment rules; and
What actions should employers take now in light of the guidance?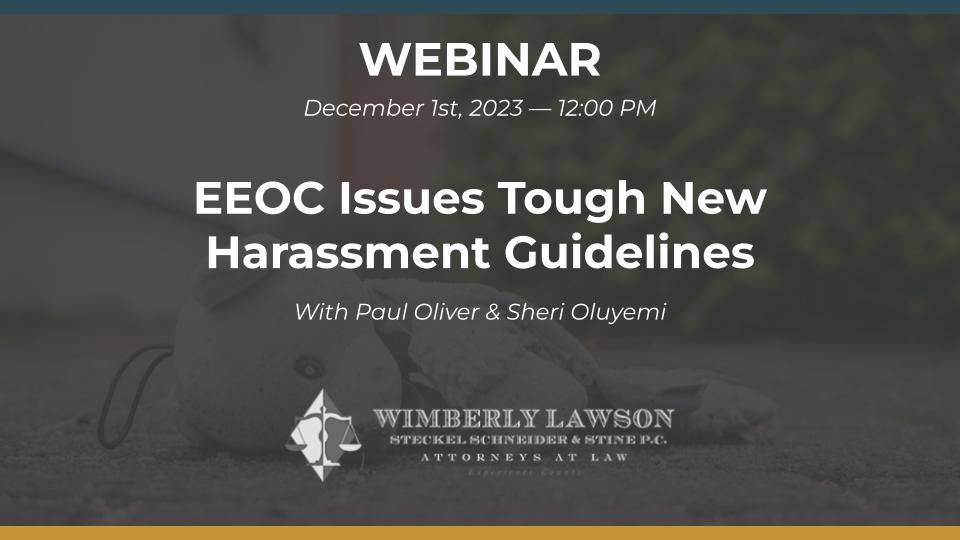 Webinar Date: Friday, December 01, 2023
Start Time: 12:00 PM
End Time: 12:45 PM
Presenter(s): Paul Oliver & Sheri Oluyemi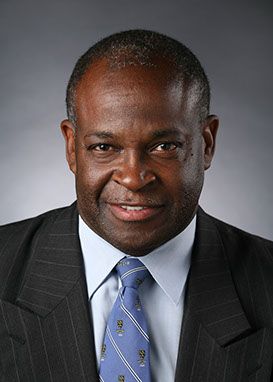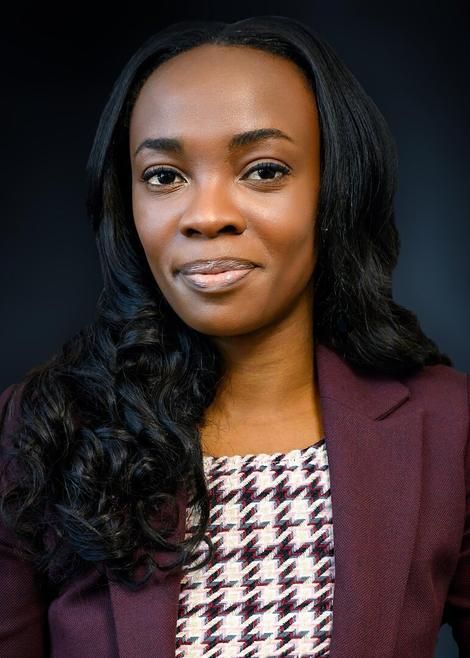 Status: Past Webinar
Venue: Zoom