Webinar: How Arbitration Restrictions Will Affect Employers
On February 10, 2022, the U.S. Senate joined the House in expanding the litigation rights of "Me-Too" harassment victims. The implementation of this legislation will directly impact the way that sexual harassment and sexual assault allegations in the workplace are resolved, how they can be addressed in employment agreements, and, initially, it may increase the number of harassment cases brought in court. Wimberly Lawson believes it is important for our clients to understand the importance and ultimate applications of this bipartisan legislation and how it would affect their individual roles and employers.
What Attendants Learned:
Why was the legislation passed and what does it mean for businesses?

What its effects will be for potential plaintiff employees and their attorneys.

Are alternatives available to employers in light of this legislation to avoid certain types of court litigation?

Ways employers can prevent sexual harassment claims from occurring and protect their business when an employee makes such a claim
The initial speakers are attorneys Kathleen Jennings, Paul Oliver, and Rhonda Klein.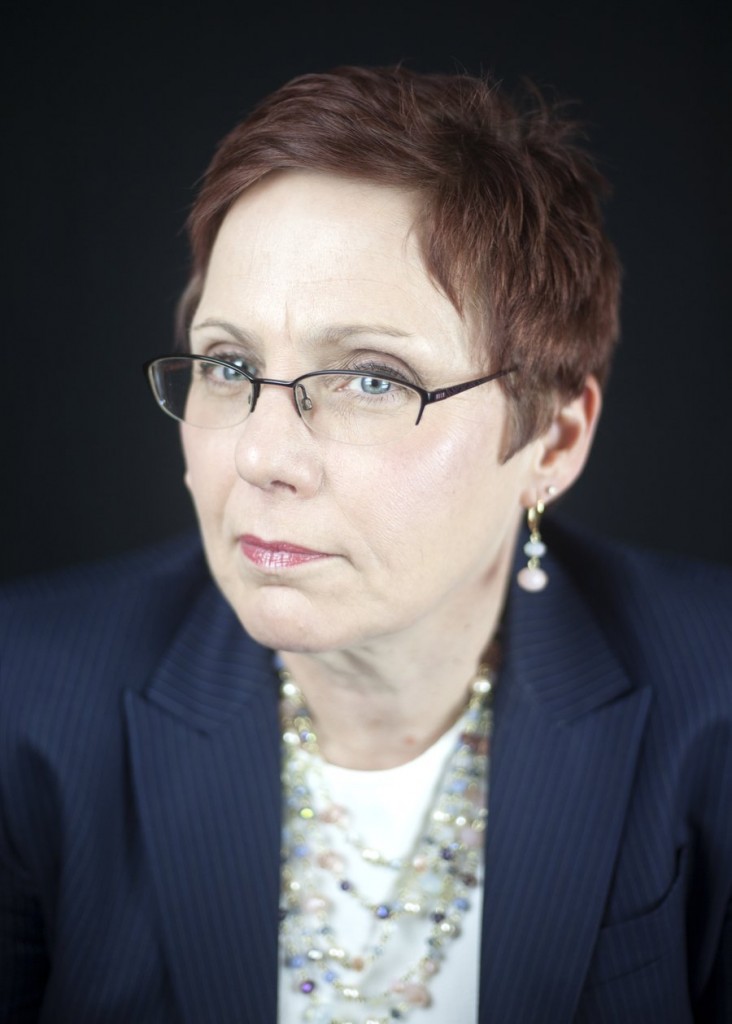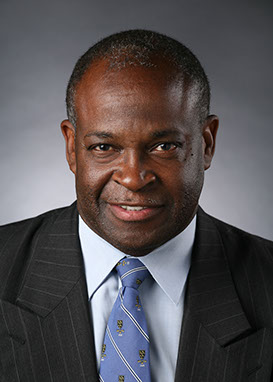 Webinar Date: Friday, March 04, 2022
Start Time: 12:00PM
End Time: 1:00PM
Presenter(s): Kathleen Jennings, Paul Oliver, & Rhonda Klein
Status: Past Webinar
Venue: Zoom
This webinar is not available on-demand. Contact us to learn how you can hire our legal team to present this private training module to your organization.
---
Other Webinars To Explore