The Supreme Court recently ruled that the OSHA Emergency Temporary Standard requiring employers with 100 or more employees to require Covid vaccines was unconstitutional while on the same day finding that mandatory Covid vaccines for healthcare workers were valid. The Federal Contractor Covid Vaccine mandate has been enjoined but not yet finally decided. The CDC continues to change its advice. What is an employer to do?
What You'll Learn
What is currently required for my business?
When will this ever end and what impact will that have on my business?
What implication does this have for the ADA, FMLA, and other laws?
The speakers are attorneys J. Larry Stine, James L. Hughes, and James W. Wimberly, Jr.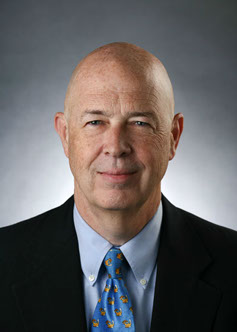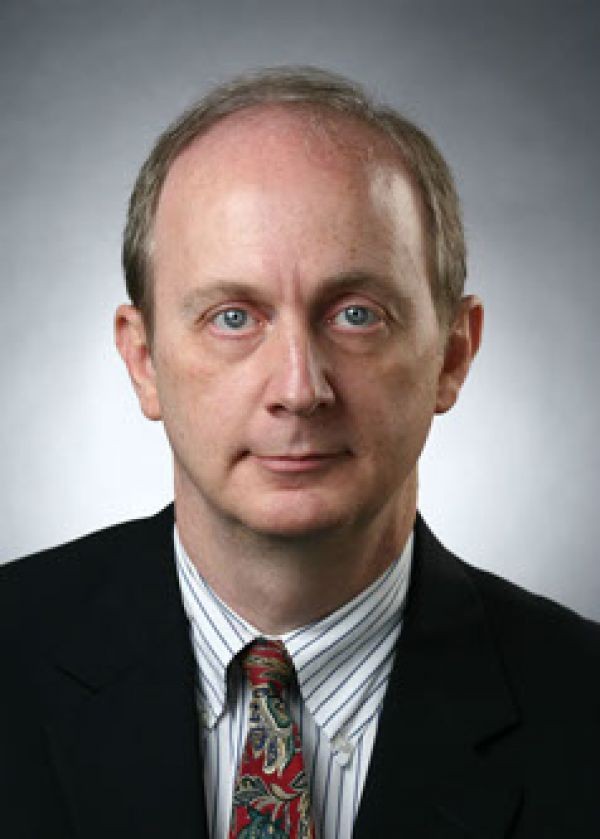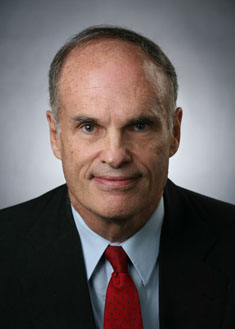 Watch This Webinar