Turning up the heat on heat stress: The Occupational Safety and Health Administration's (OSHA) National Emphasis Program on Heat Stress will likely feature prominently as the summer months progress. Given that this could result in more inspections and more citations regarding heat, employers should take the time to assess and address the potential for heat-related illness and injury in their indoor and outdoor workplaces. OSHA is also working on a heat stress standard. 
Join us to understand the following and more:
What is OSHA's emphasis on heat?
Which industries are impacted?
What should employers do to protect workers from heat-related injury and illness?
What should employers do to prepare for OSHA's program?
Presented by Larry Stine & Sheri Oluyemi.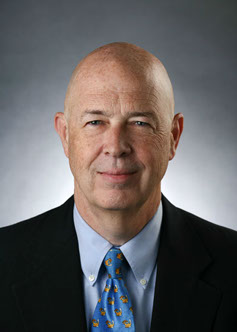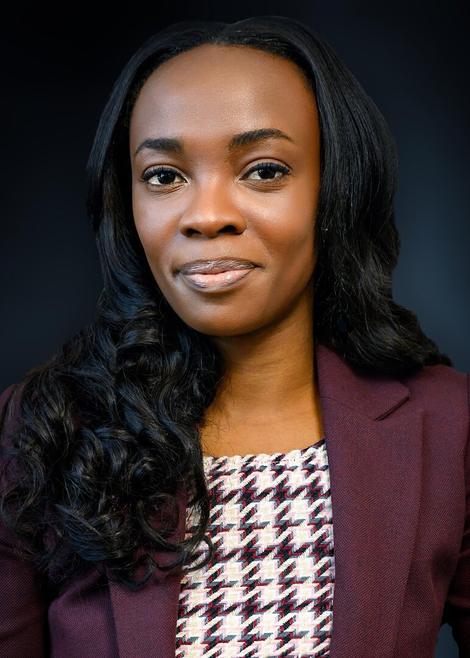 Watch This Webinar